Twitter / AnthonyCumia:
RT @
nickypyo
@
OpieRadio
@
JimNorton
Stalker Patti in action at Starbucks this morning.
https://twitter.com/nickypyo/status/396048909791158272/photo/1
-Female Biff Loman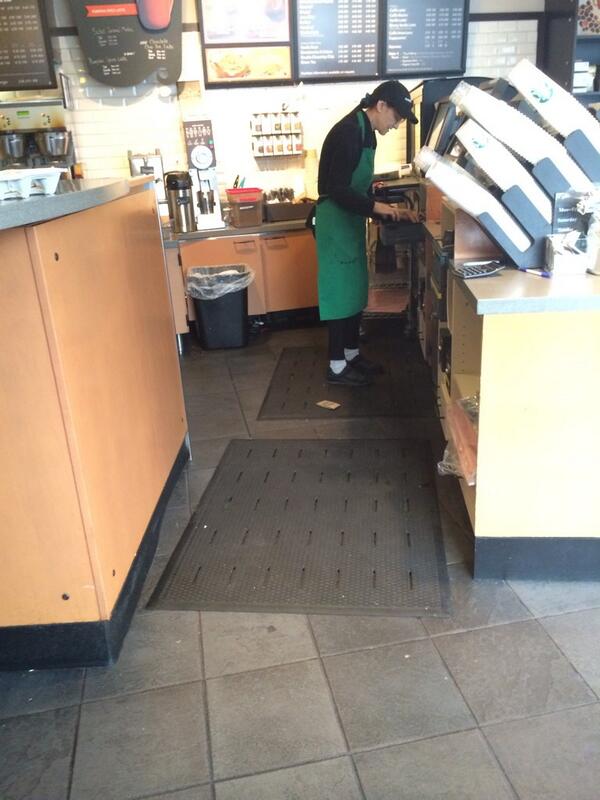 Twitter / OpieRadio:
Stalker Patty sings a Xmas song as @
anthonyCumia
and @
JimNorton
change the words
https://www.youtube.com/watch?v=AO3p0wd6LBo&feature=youtube_gdata_player
youtube/opieradio
Twitter / JimNorton:
Sharing a moment of whimsy with the delightful Stalker Patty.
http://pics.lockerz.com/s/265119811
Twitter / JimNorton:
The delightful Stalker Patty, as sexy as ever.
http://pics.lockerz.com/s/265119062